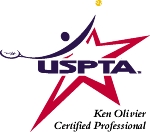 Spring Creek Forest
Experience the best SCF tennis with our programs starting from August 7th and continuing until December 31st. Whether you're a junior or an adult, we have group and private lessons tailored for players of all skill levels. Join us and discover the thrill of tennis. Please contact us if you have questions about our programs or facilities.
---
Ladies Lessons & Drills
We are now offering ladies the opportunity to take group/private lessons and drills. Our sessions have been scheduled in the mornings between 8a-12p throughout the week. No matter your skill level, whether you're just starting out or a seasoned player, we extend a warm and enthusiastic welcome to you.
To learn more, get in touch with Ken at 832-515-1314 or via email at ken.olivier@icloud.com.
---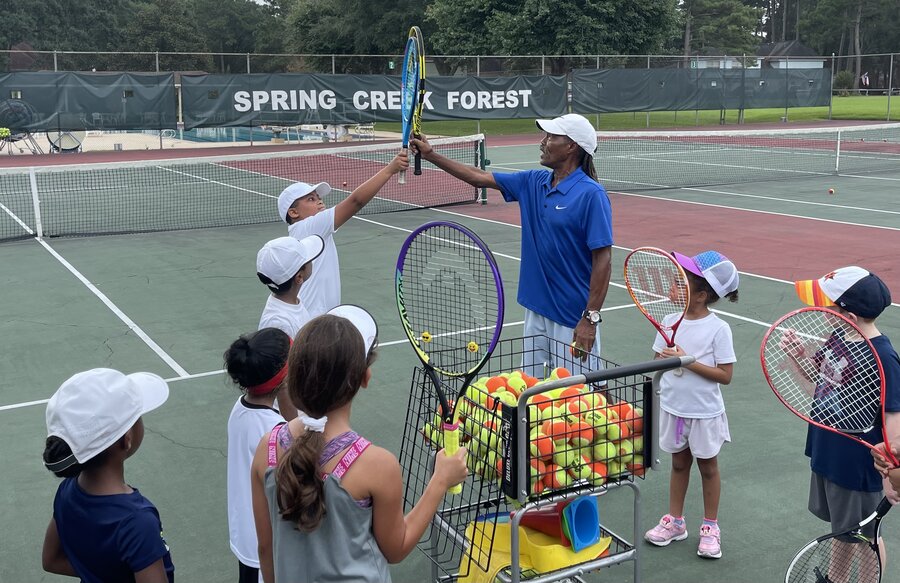 Red Raiders Beginner Class
Our Red Raiders class is for kids ages 5-10 years, our focus is on developing hand-eye coordination, spatial-temporal awareness, and teaching basic strokes through engaging games. Join us on Tuesdays & Fridays from 5:00-6:00pm. The cost of this program is $70/month for one day a week or $135 per month for two days a week.
---
Calendar of Activities