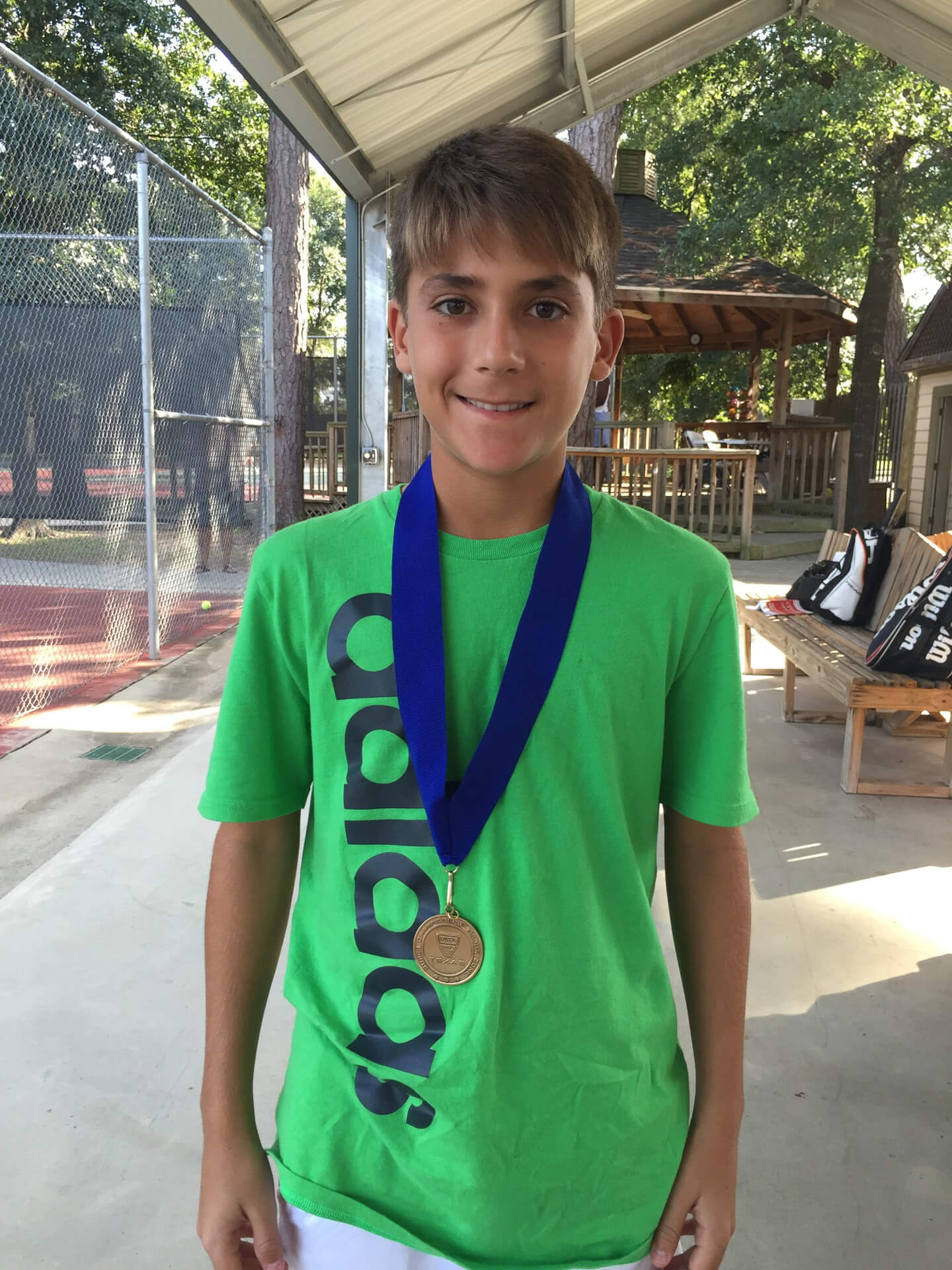 High Performance program
For advanced players wanting to improve their game.
Whether your child aspires to compete in tournaments, make their school team, or simply wants to become a more confident and skilled player, our High Performance program provides the ideal stepping stone towards achieving their goals. Our instructors are committed to helping each participant unlock their full potential and reach new heights in their tennis journey.
Led by our experienced and passionate instructors, our program provides a supportive and motivating environment where kids can flourish both on and off the court. Through targeted drills, interactive exercises, and engaging activities, we focus on refining technical skills, enhancing mental toughness, and improving overall fitness. Enroll them in high performance today and watch them thrive in a supportive and challenging environment. Class is held on Mon, Wed, Thur from 4:00-6:30pm at our Northampton location.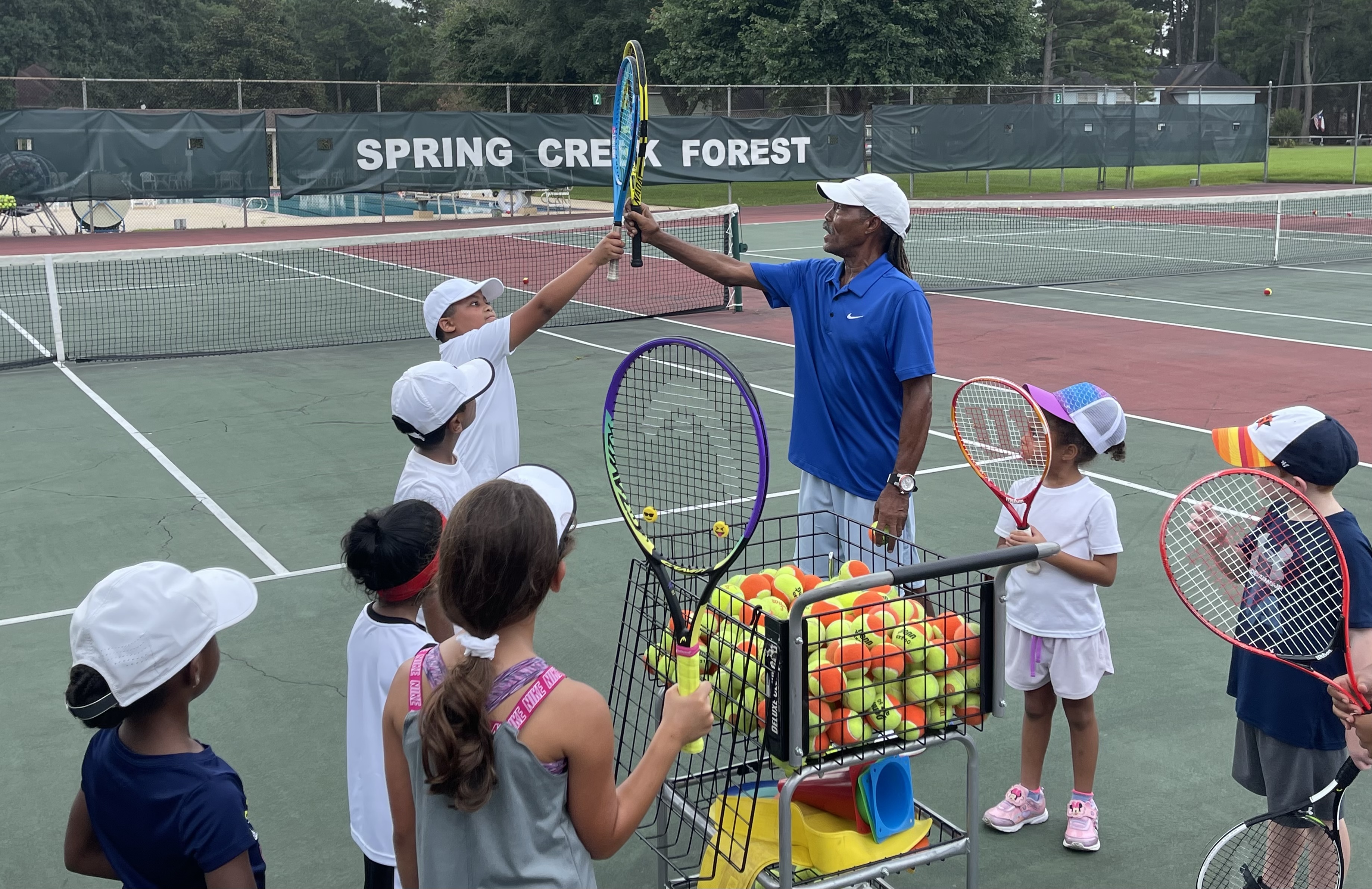 Red Raiders for Beginners
Red Raiders is our beginner class for kids 5-10 years of age.
We focus on hand eye coordination, spatial temporal awareness, tennis terminology and the basic strokes. We use modified equipment to guarantee success and we play fun games to help kids learn more effectively. We have created a friendly, learning atmosphere that focuses on teamwork and sportsmanship. We offer loaner rackets for the first session. Join us on Tuesdays and Fridays from 5:00-6:00pm at either of our conveniently located facilities. The cost of this program is $80/month for one day a week or $165 per month for two days a week. We offer occasional competitions on Saturdays instead of of make up classes. Once kids learn the basic fundamentals they graduate to our Green Machine class.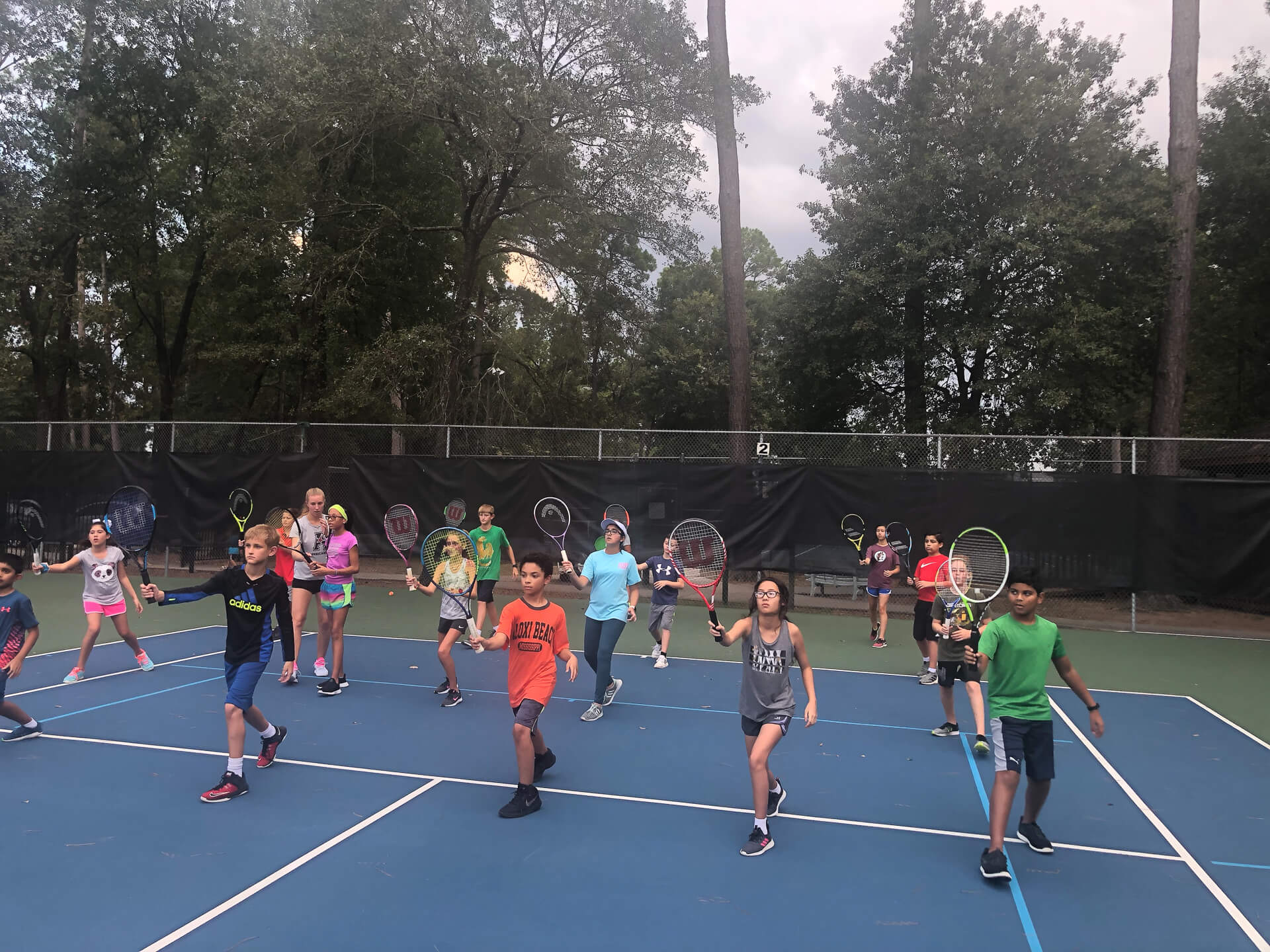 Green Machine/Intermediates
Green Machine is our intermediate class for kids 10-14 years of age.
This program is designed specifically for kids between the ages of 10 to 14. Our players are eager to take their tennis skills to the next level. With a strong emphasis on skill development, this class is perfect for young players who are just starting out and looking to build a solid foundation in the sport. Join us on Tuesdays and Fridays from 6:00-7:00pm at either of our conveniently located facilities. Don't miss out on this incredible opportunity to elevate your child's tennis game.