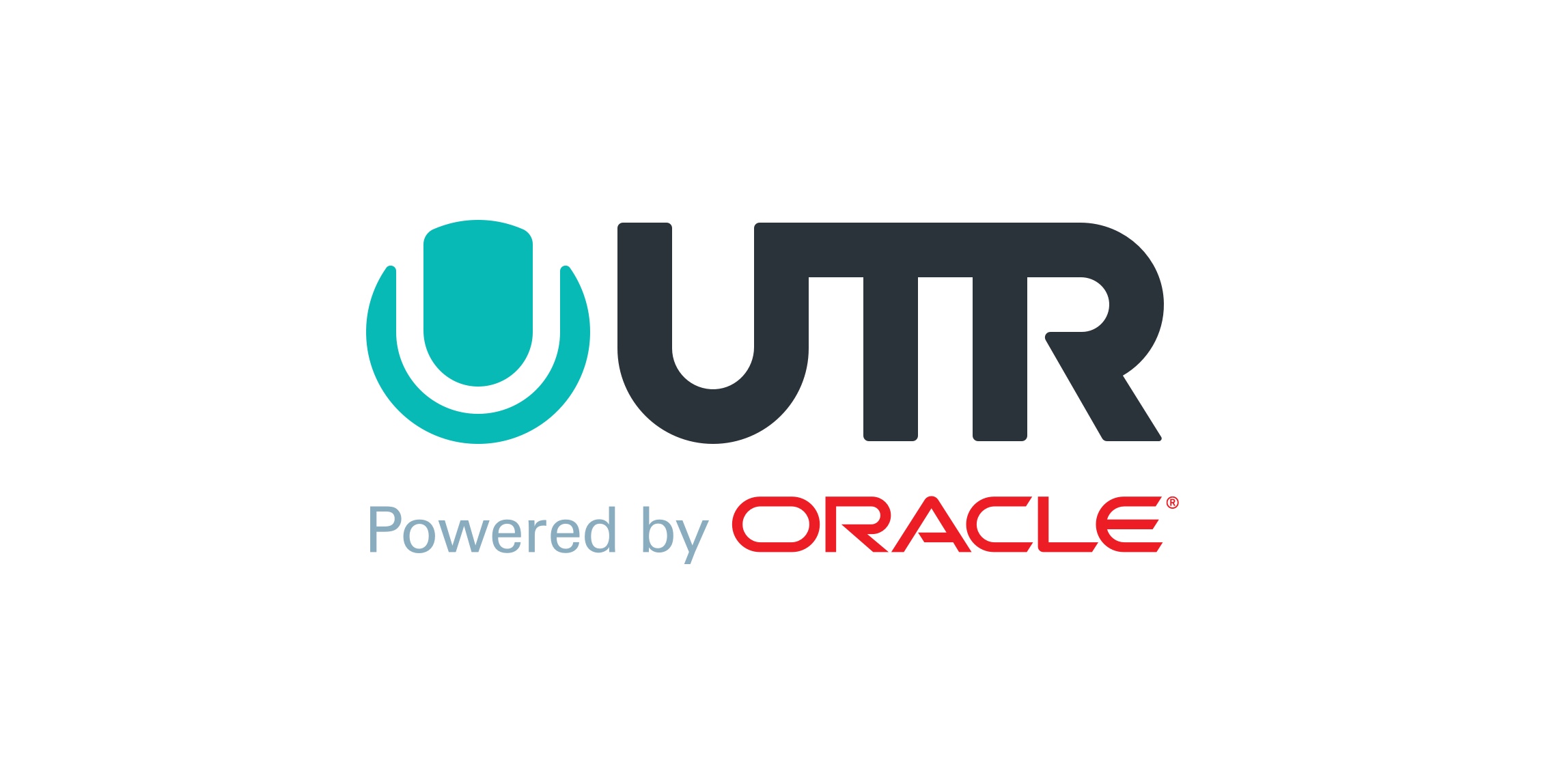 Junior Tournament December 16th!
We are hosting a UTR Junior Tournament on December 16th. This will be a one-day tournament and results count towards ranking. ALL level players are welcome to play.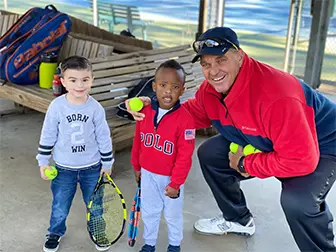 Top 10 Reasons to Start
Your Child in Tennis
Looking for the perfect sport for your child? Tennis is an excellent choice! Here are 5 reasons why starting your child in tennis is fantastic!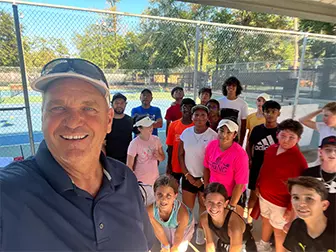 Fall Schedule Begins
Our fall schedule begins August 7th and runs through December 31st. We now have online registration and sign up for your convenience.
---
Red Raiders Beginner Classes
Join our Red Raiders Beginner Class designed specifically for kids aged 5-10. This class is held every Tuesday and Friday from 5-6pm. The cost for attending one day a week is $85 per month, while attending two days a week is $165 per month.
Sign-up Northampton
---
---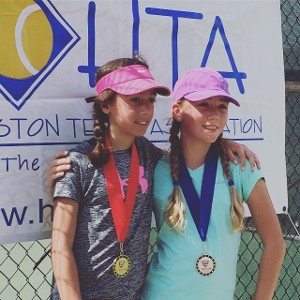 High Performance Tennis Program
Join our High Performance program to take your tennis game to the next level. Receive specialized coaching from experienced professionals. This program will challenge you to be more disciplined and work harder to reach your goals.
Registration for fall session is now available online.
---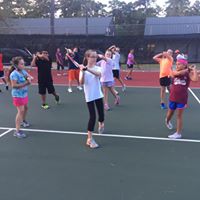 Green Machine Class/Intermediate Players
Our players are eager to take their tennis skills to the next level. With a strong emphasis on skill development, this class is perfect for young players who are just starting out and looking to build a solid foundation in the sport. We teach all tennis strokes and fundamentals. In our program kids learn to compete in a safe environment. Class is held on Tues & Fri from 6:00-7:00pm.
---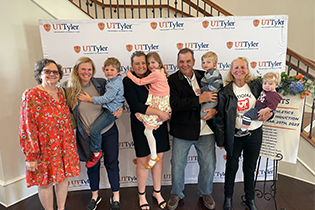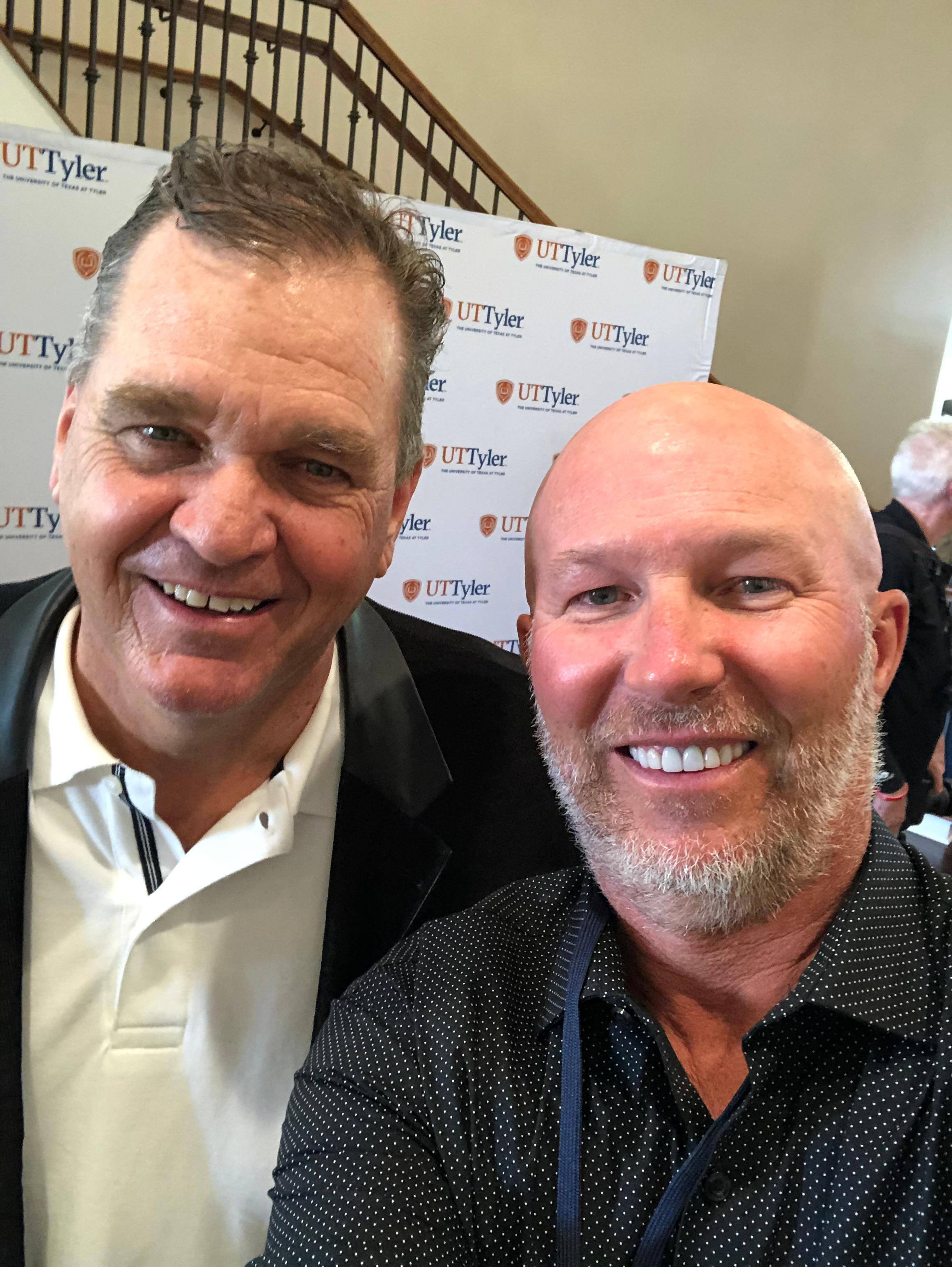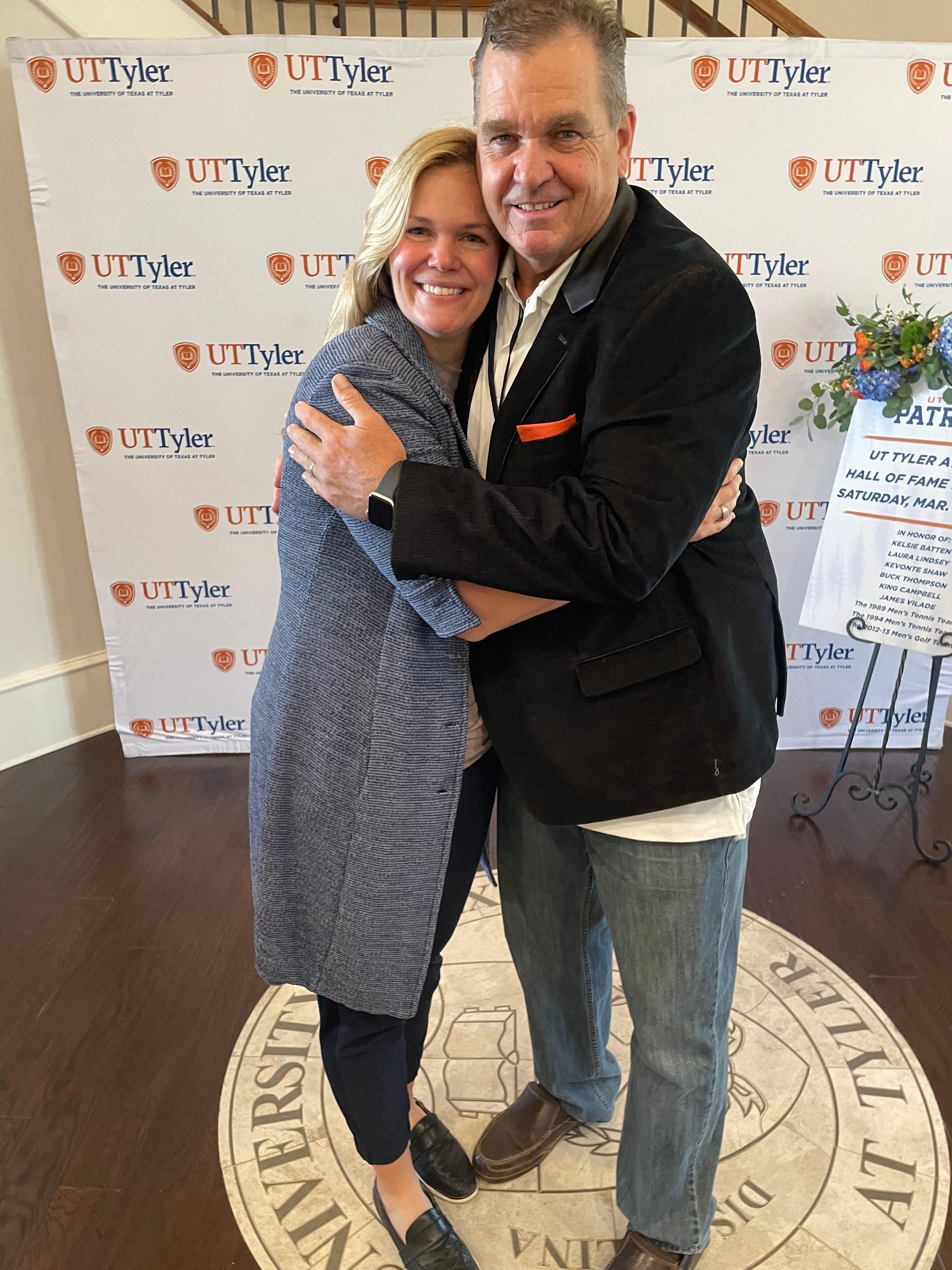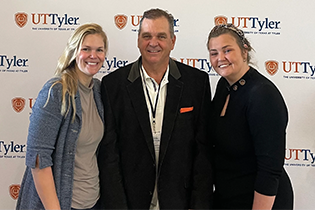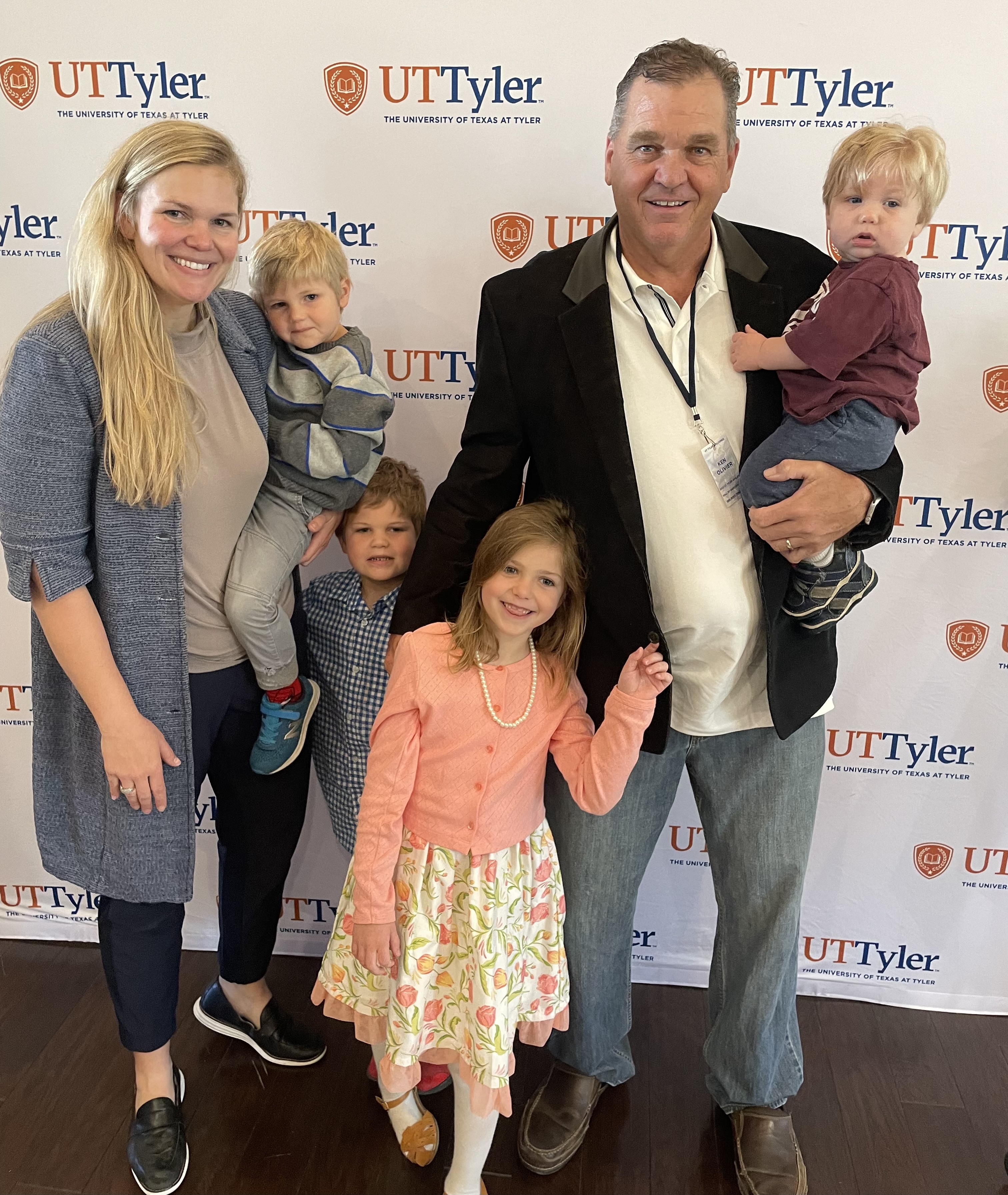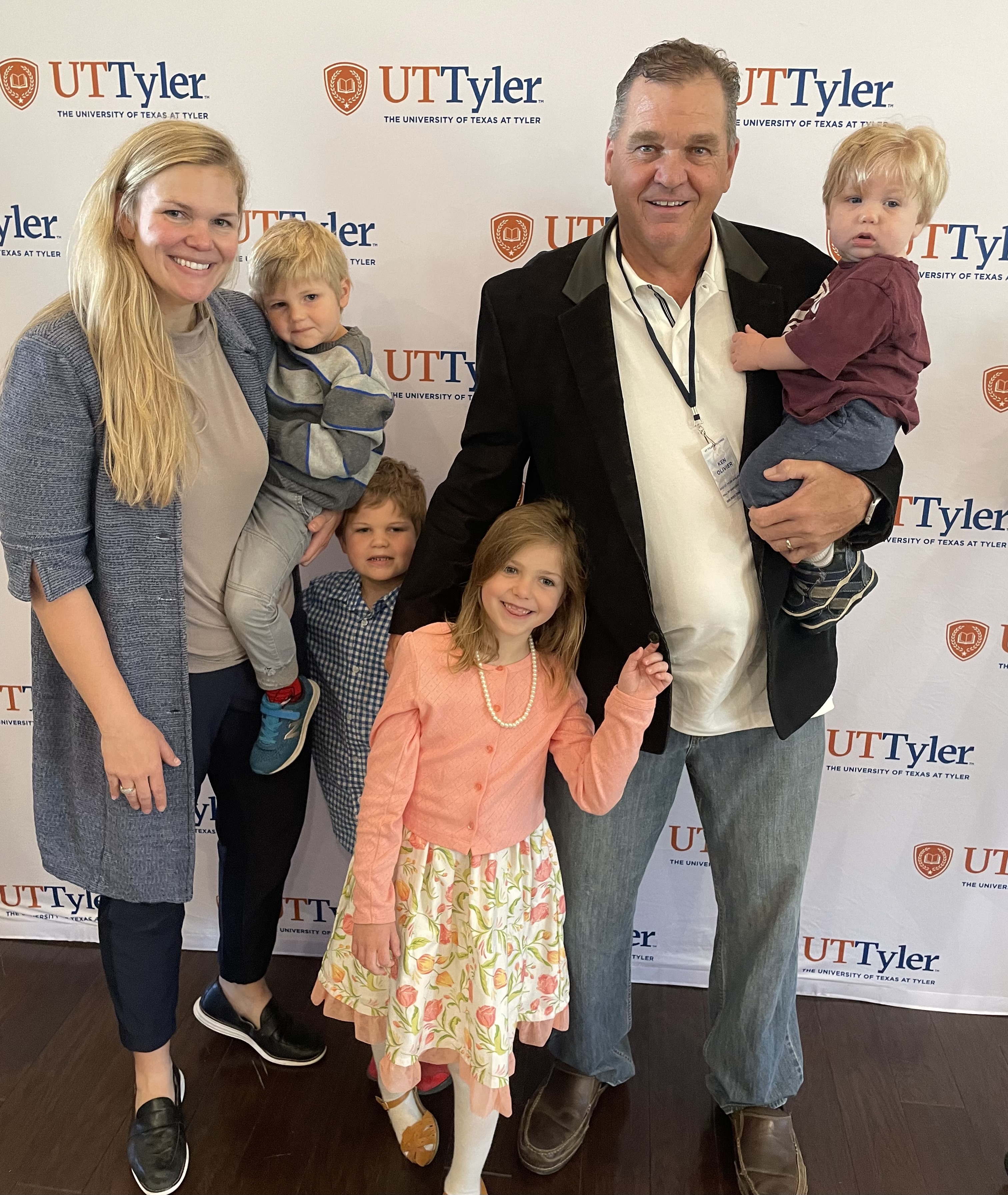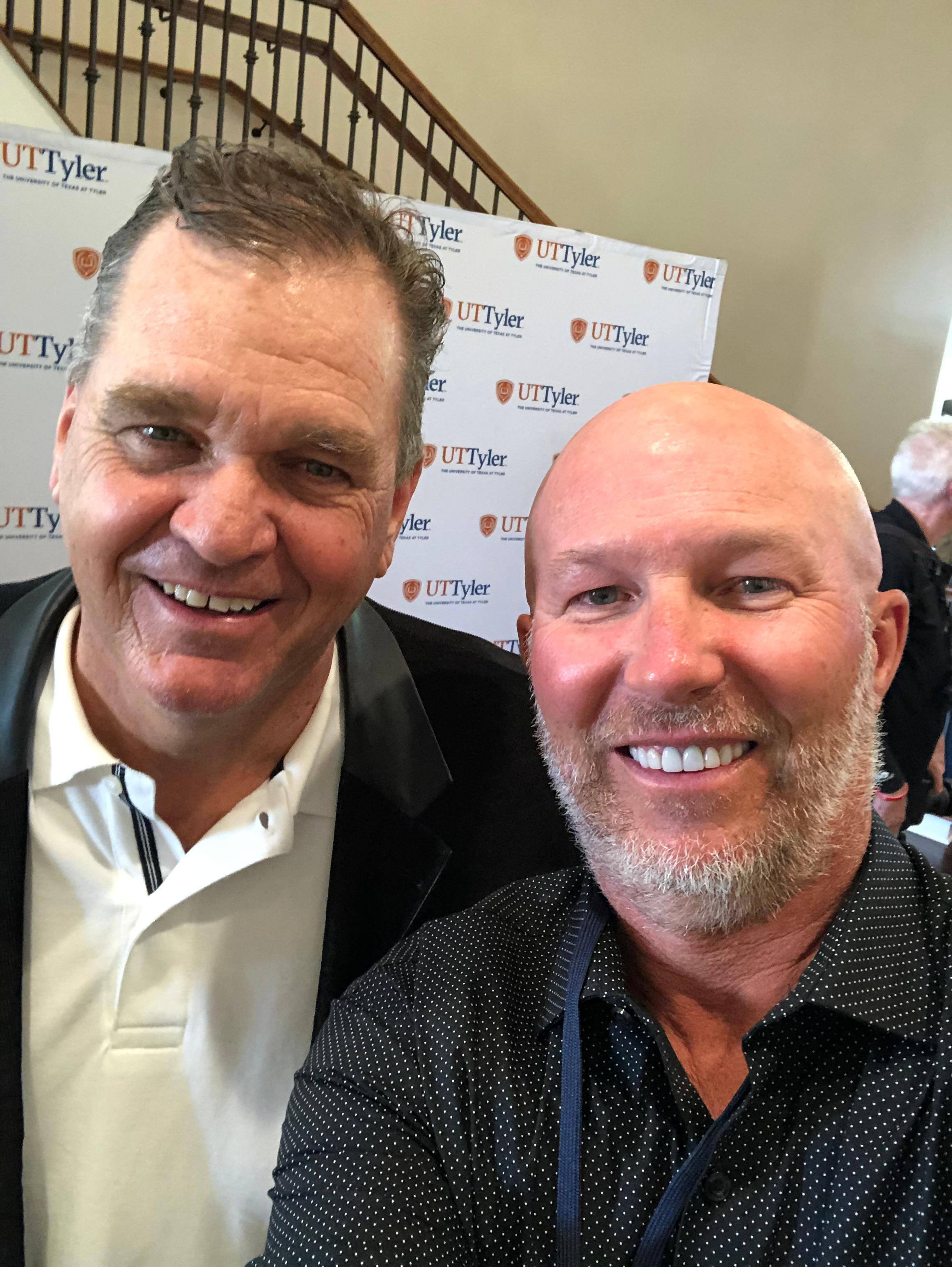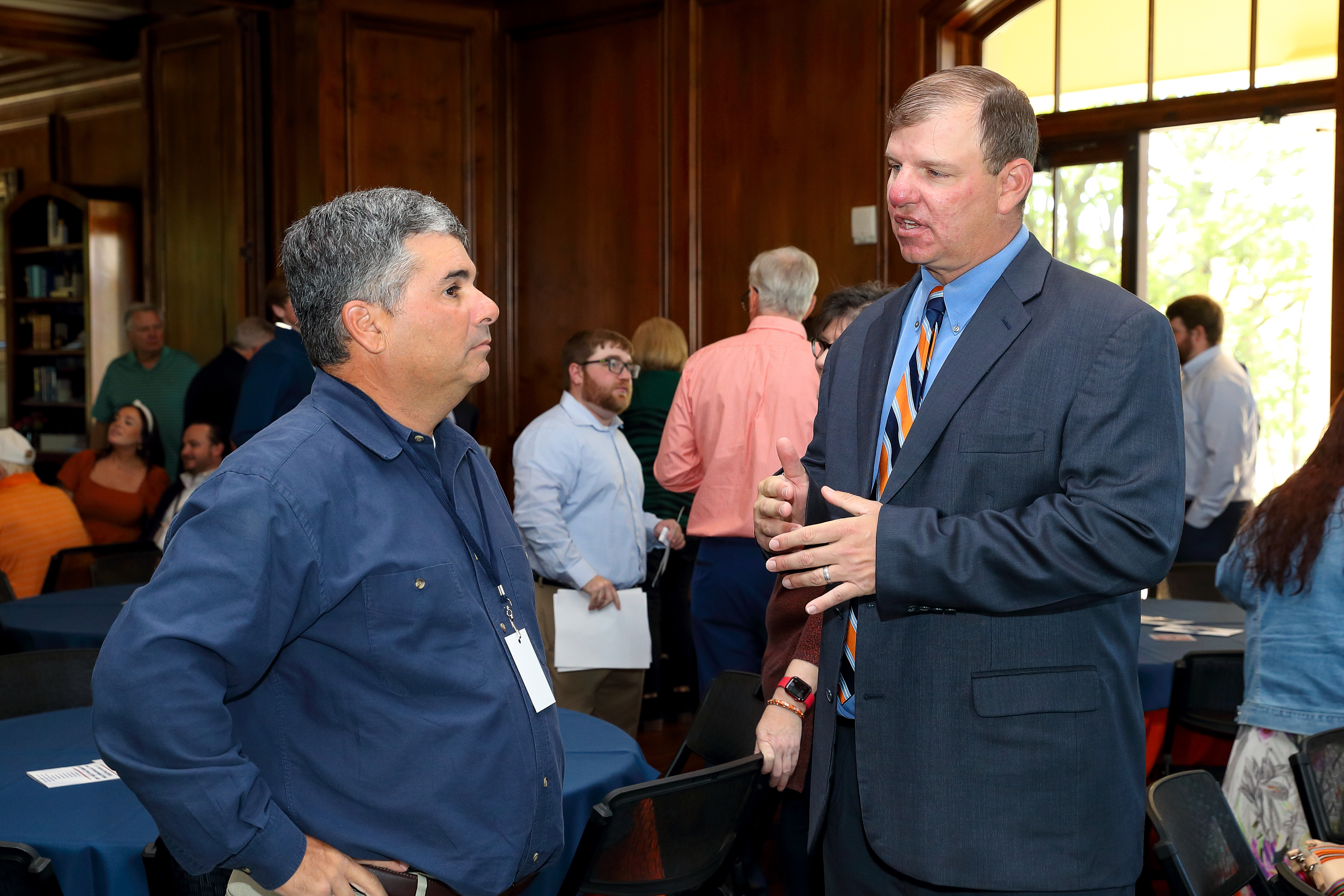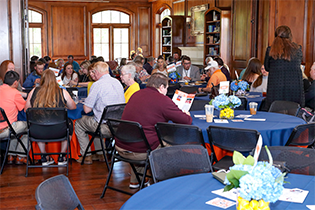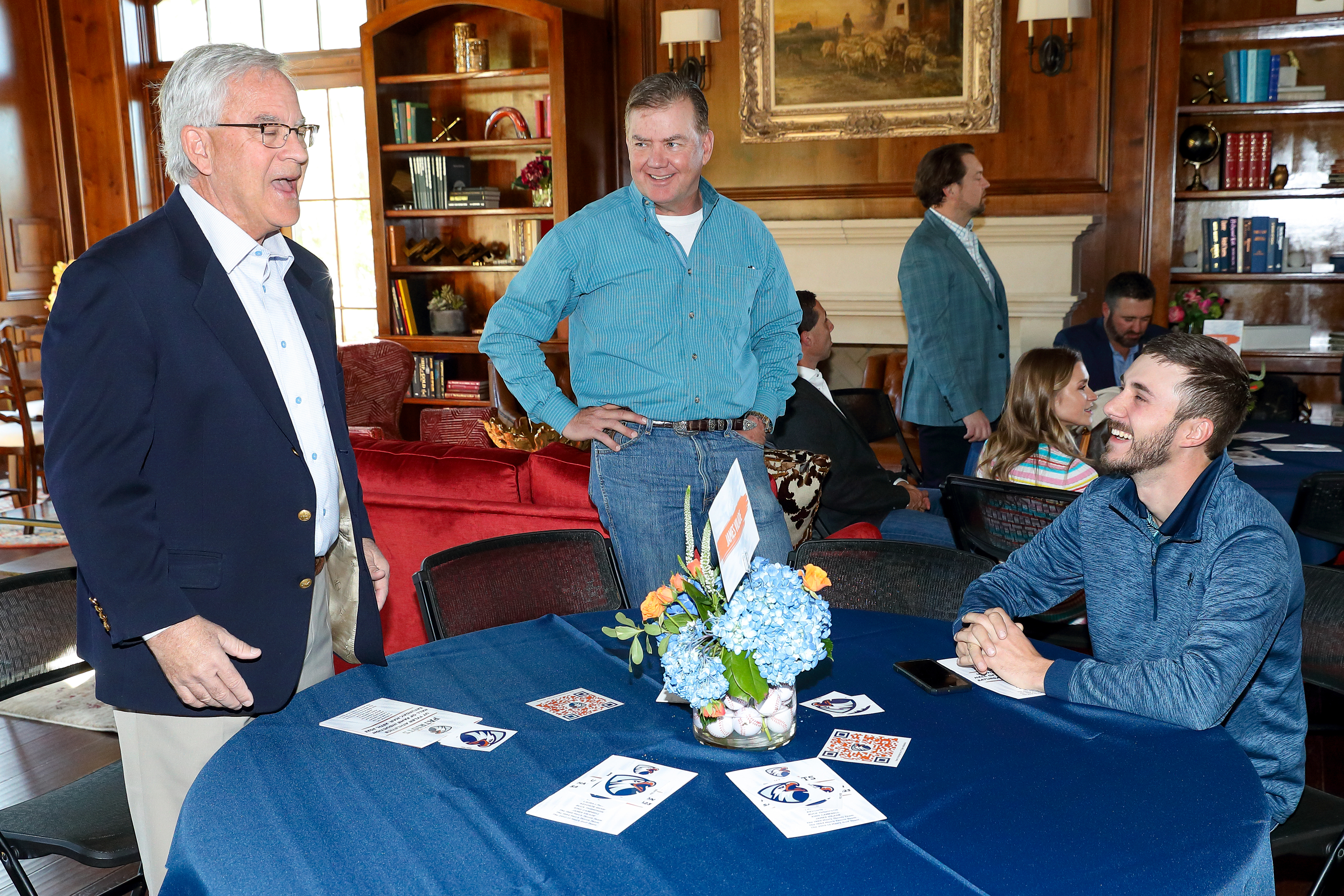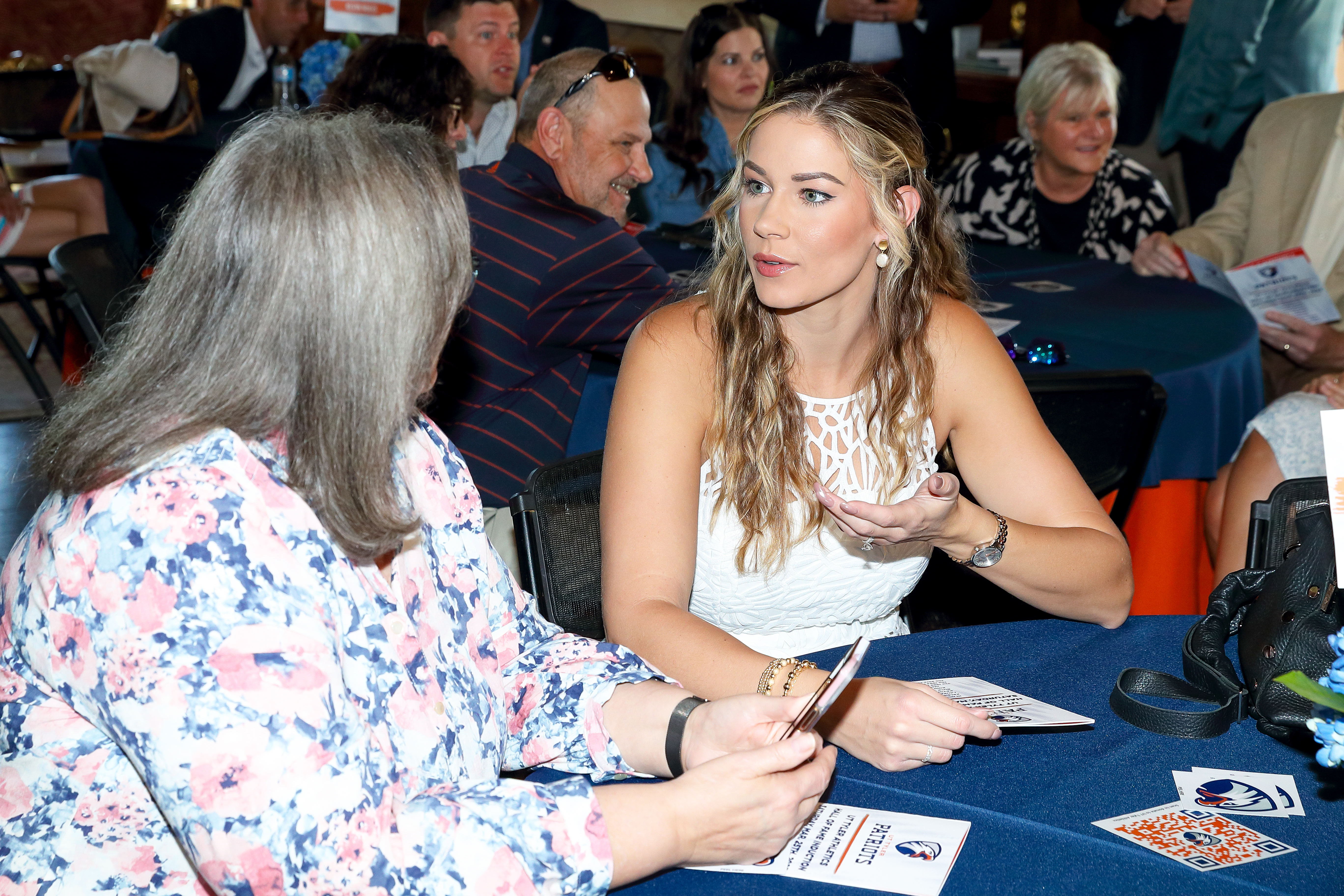 Ken Olivier Honored with Induction
into Tennis Hall of Fame
Ken Olivier has recently been inducted into the Athletic Hall of Fame at The University of Texas at Tyler. Ken dominated the national collegiate championships, emerging as the triumphant champion in both singles, doubles, and team competitions. His extraordinary accomplishments have earned him the highly coveted triple crown and an impressive #1 National ranking in all three divisions.
---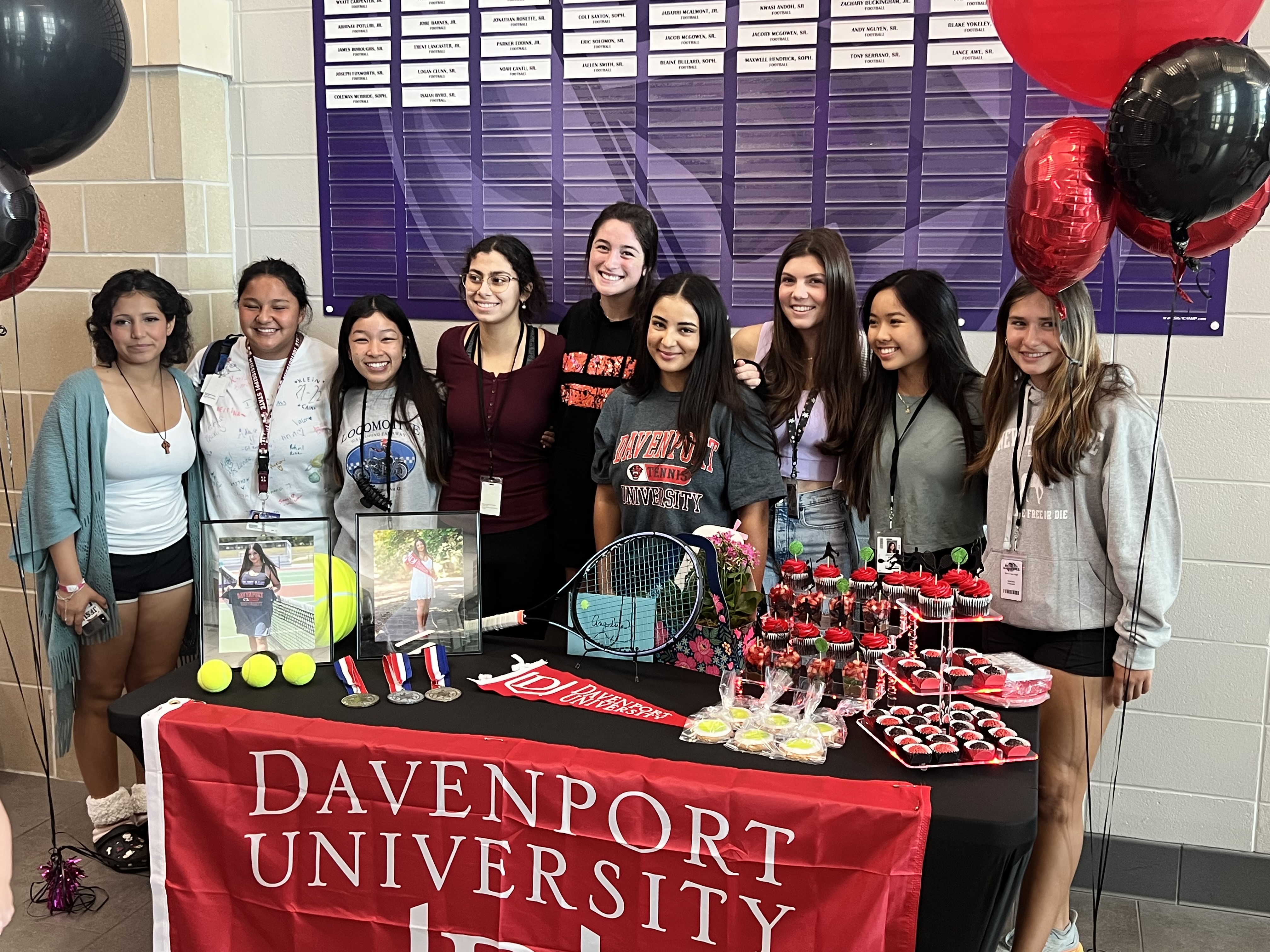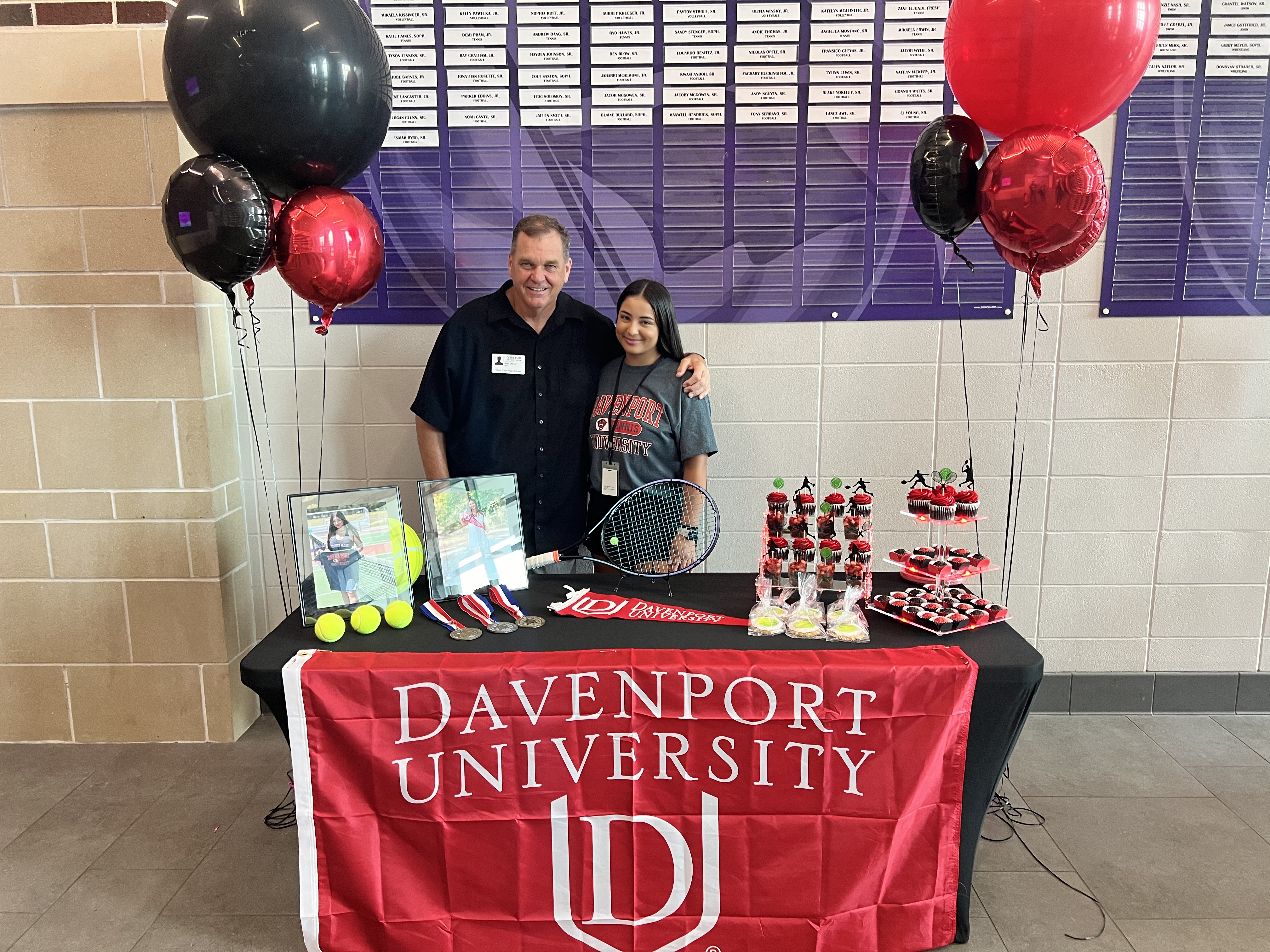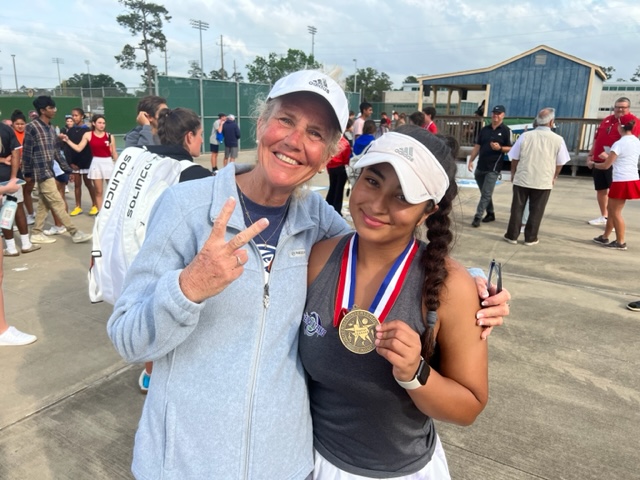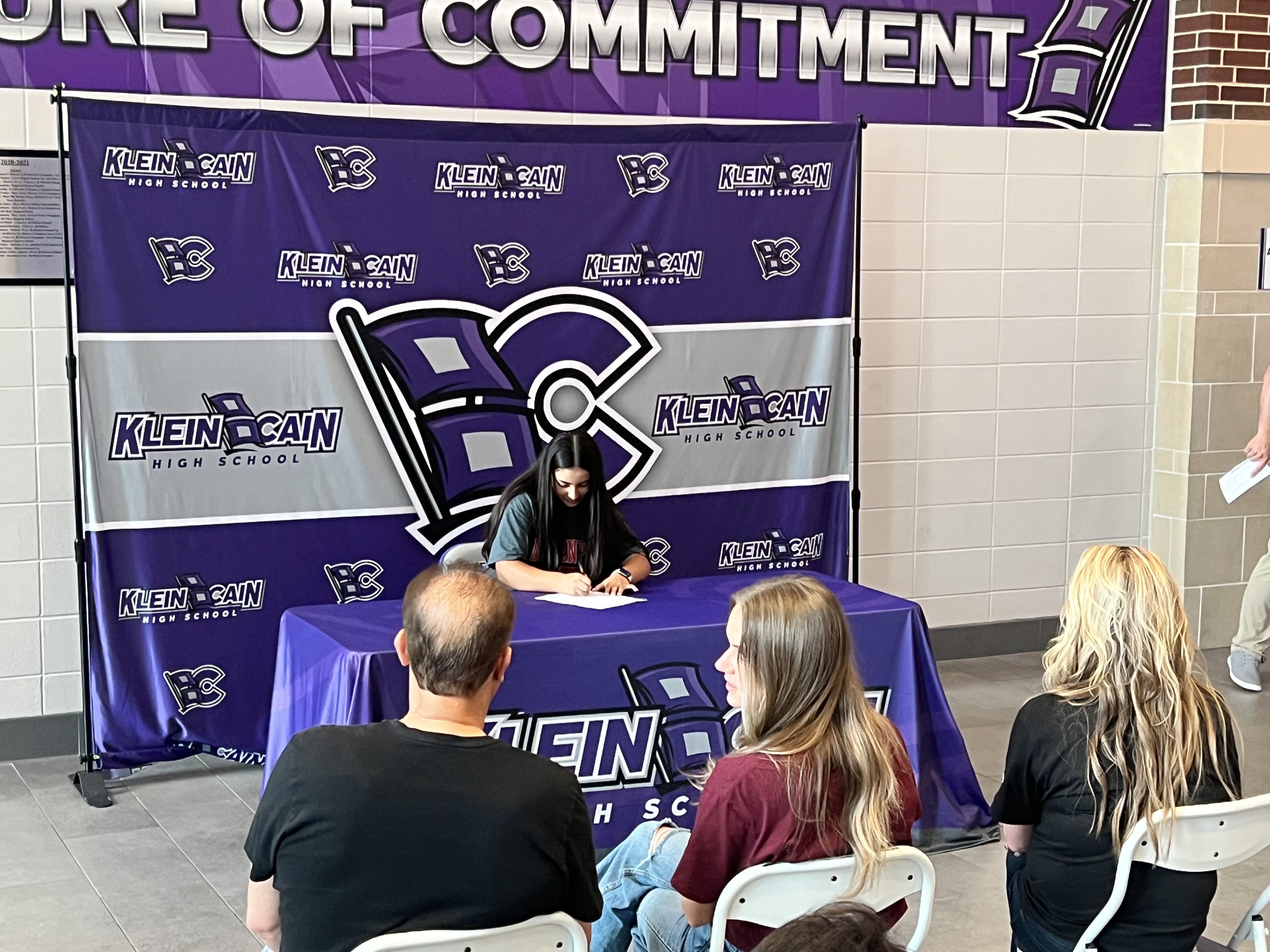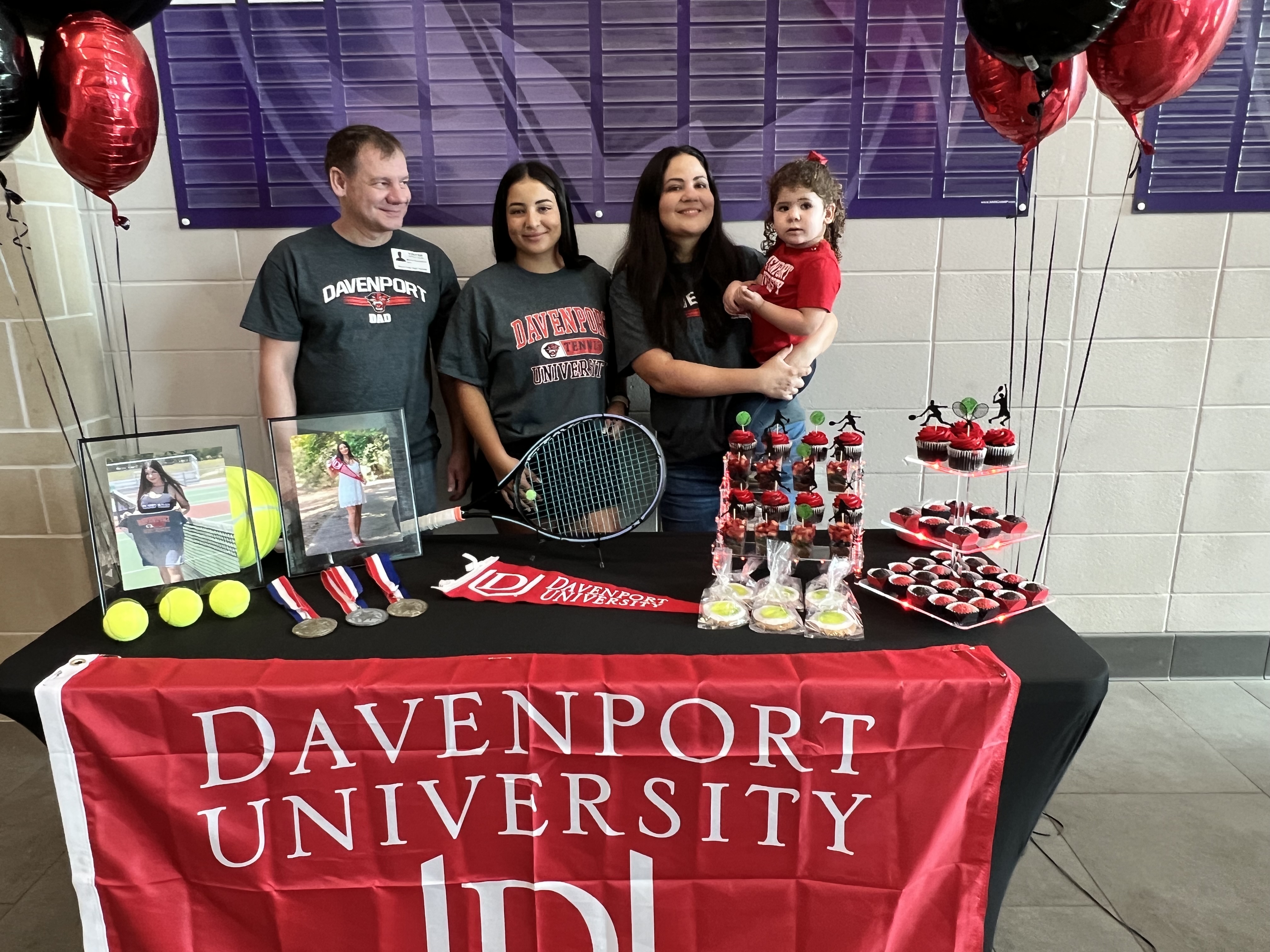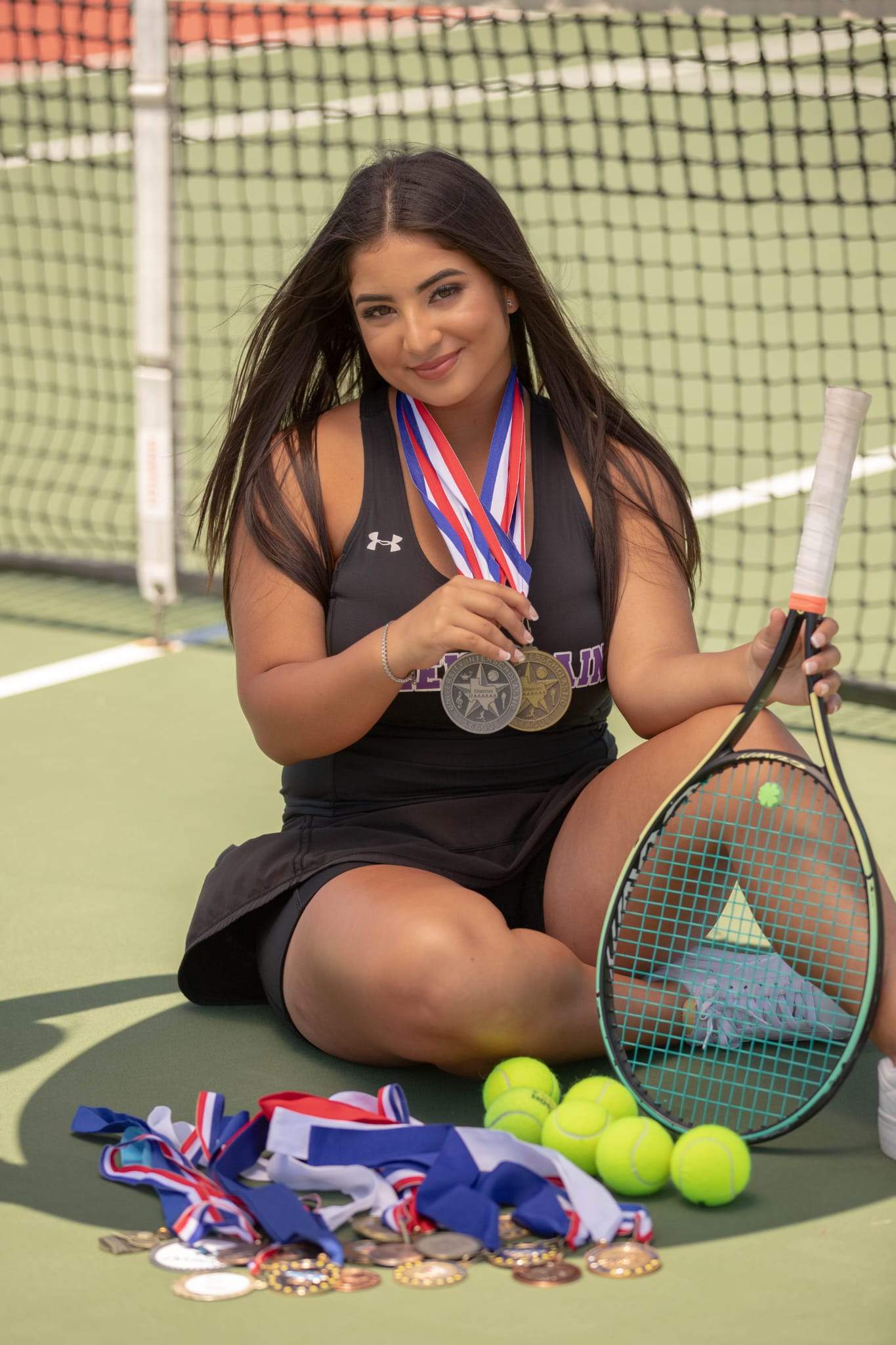 Angelica Secures Tennis Scholarship
Angelica Montano has received both an athletic and academic scholarship to Davenport University in Michigan. The District Champion, and #1 high school singles player in Klein has been accepted in the Nursing program and will attend this Fall.
---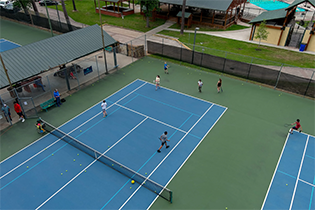 Two Locations
Northampton:
---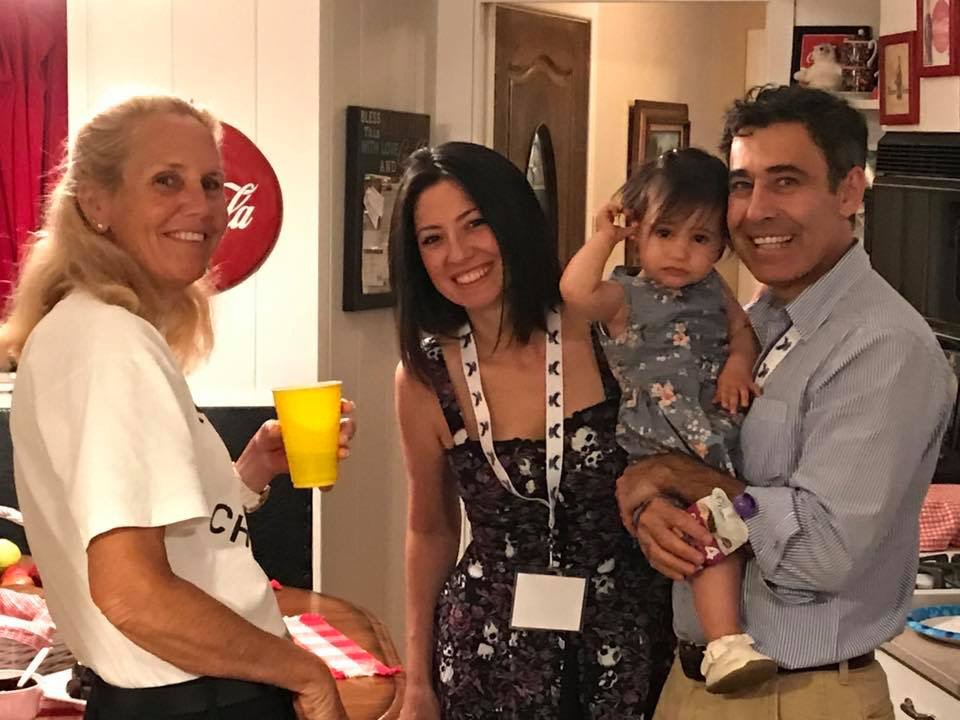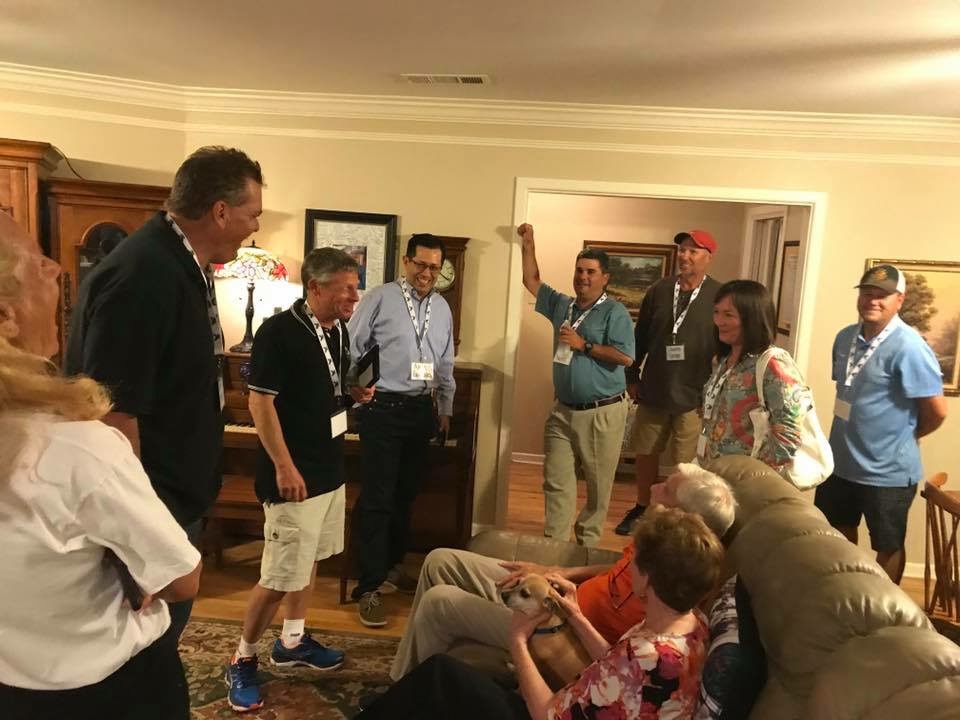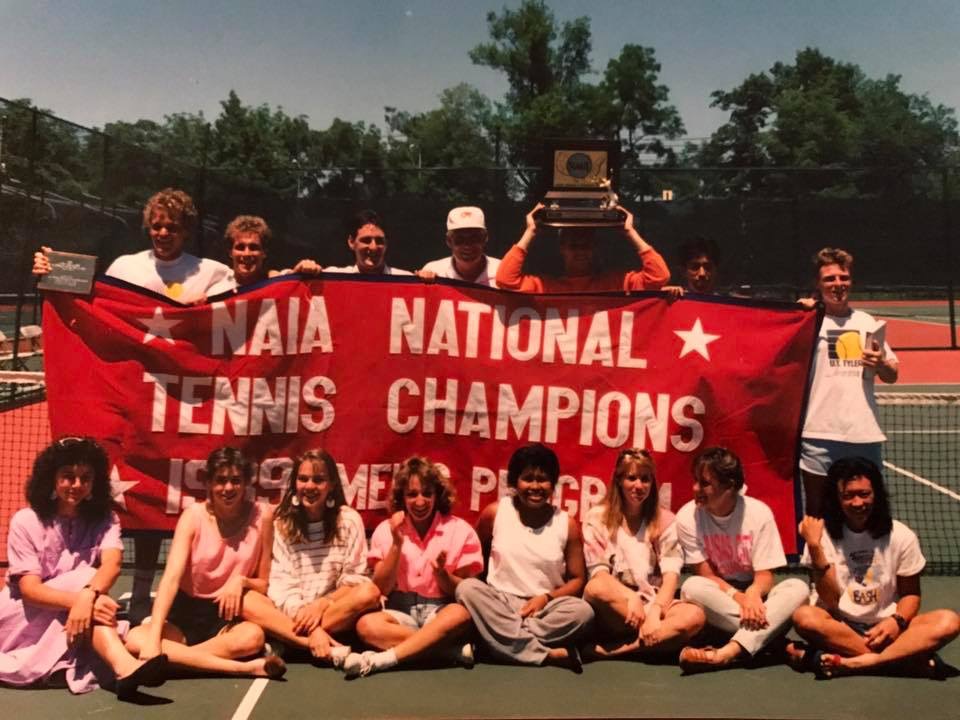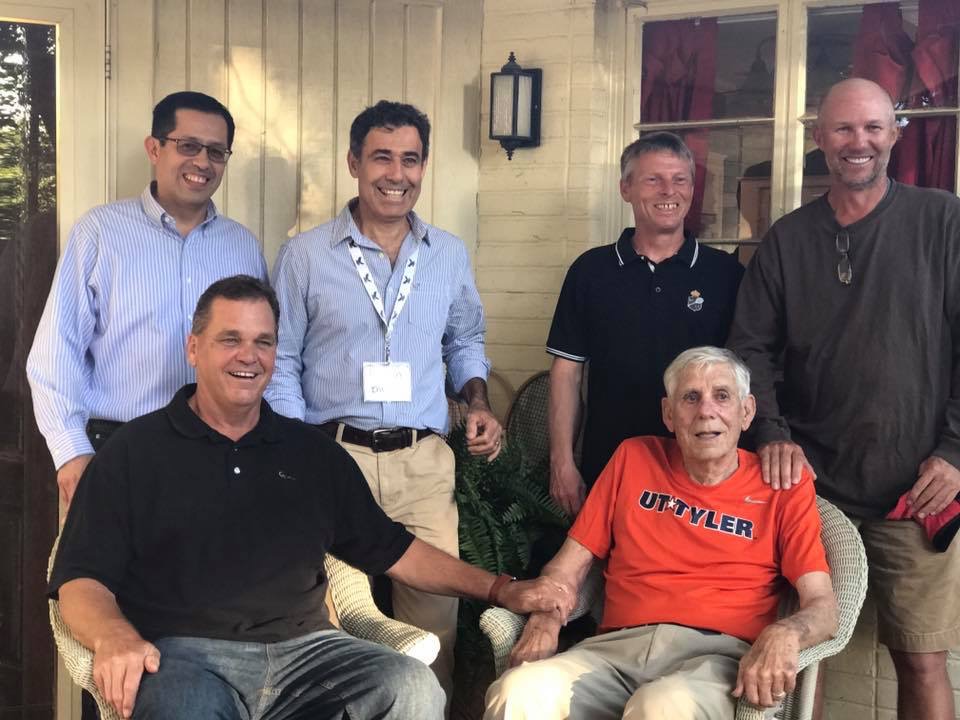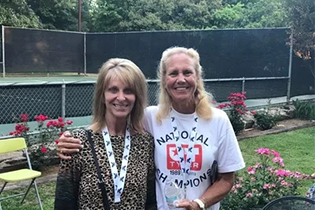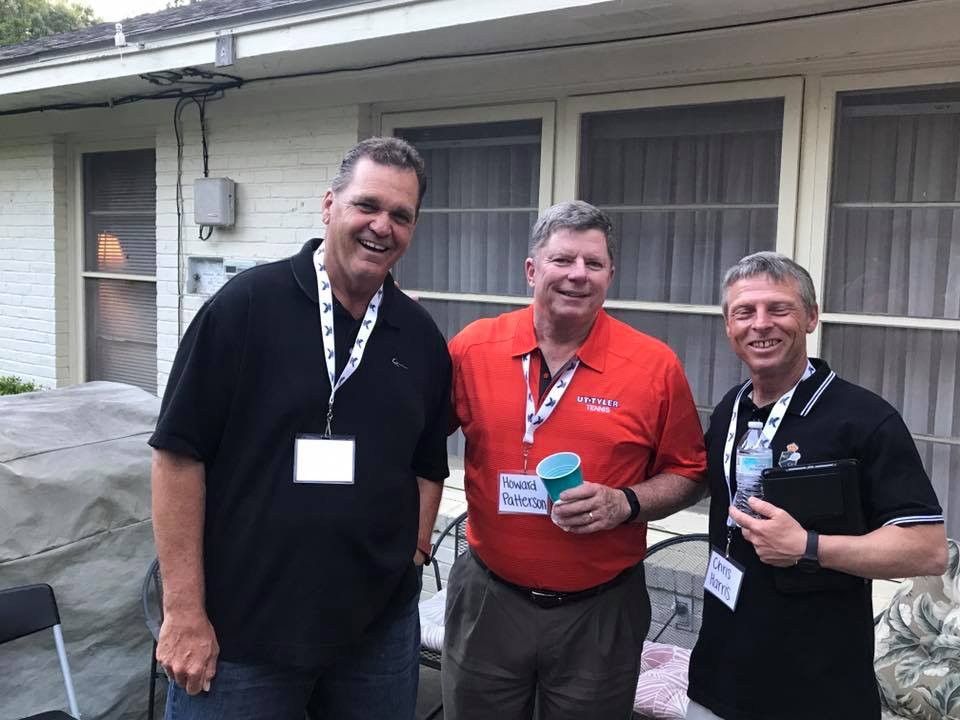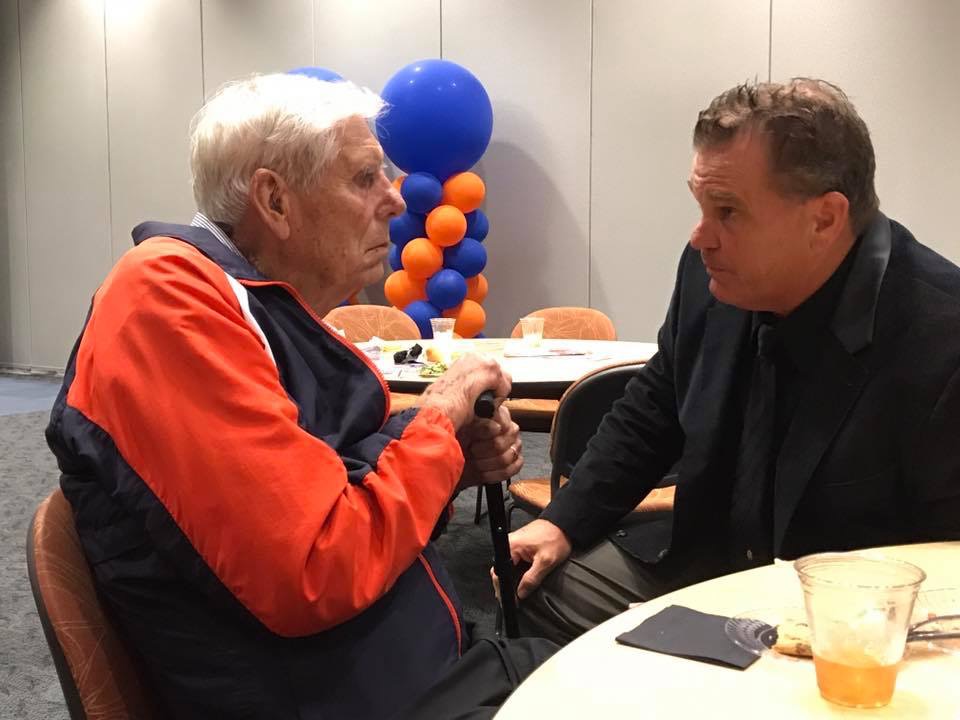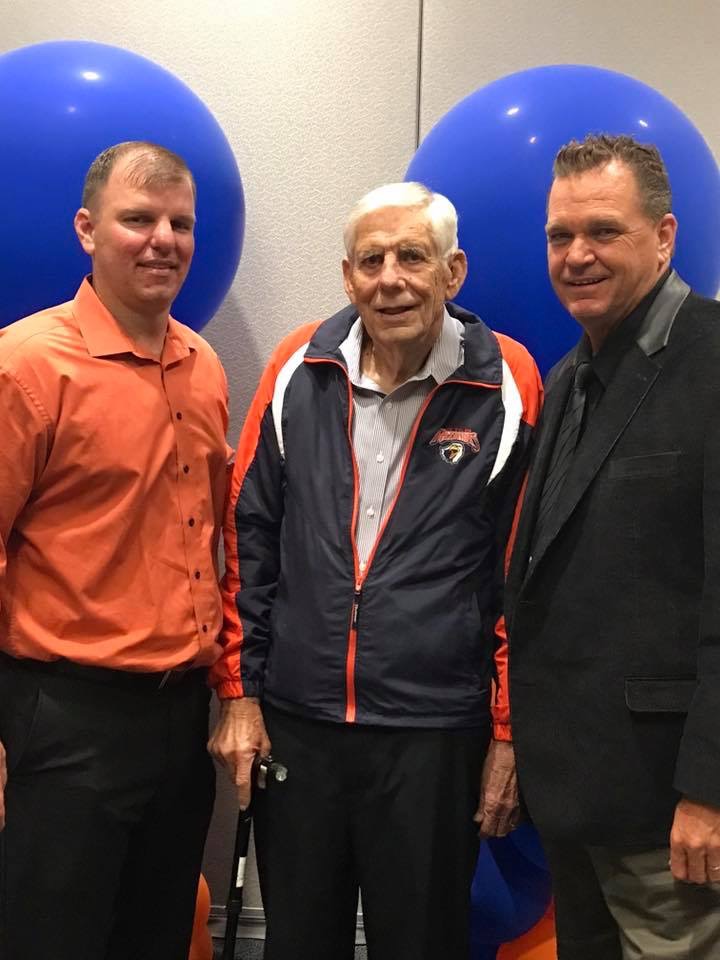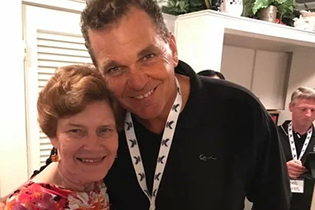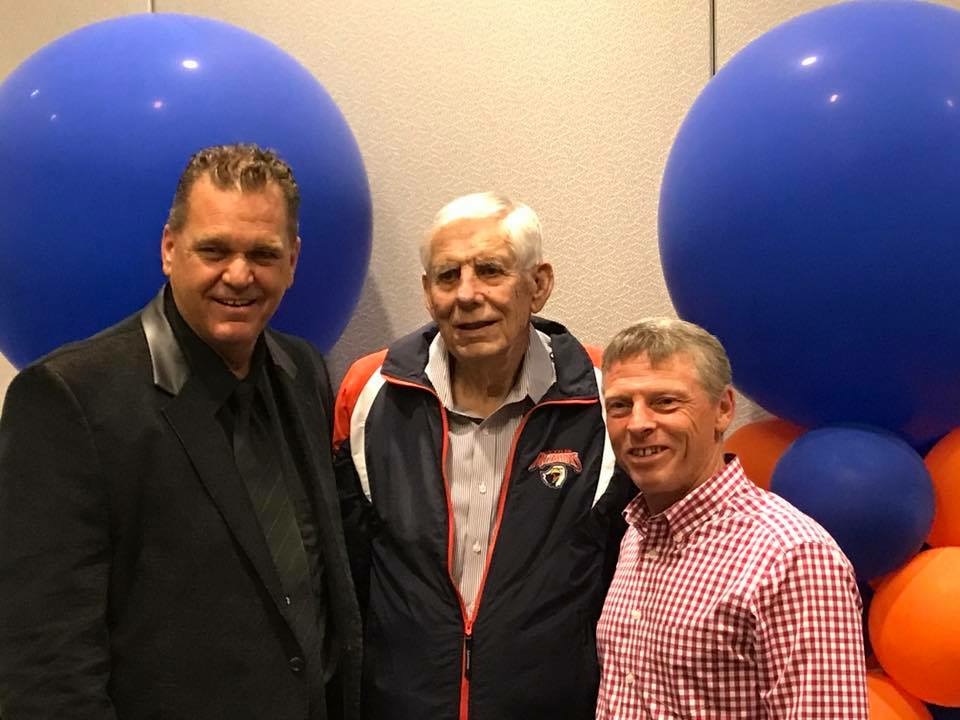 Ken Olivier Honored at Reunion
The University of Texas at Tyler held a National Championship reunion to honor past players and coach. Ken Olivier is the only player in UT Tyler history to win individual national titles in singles or doubles and he won both. Ken finished ranked #1 in the nation in singles, doubles and team. He also received the Ward Ballinger award and was presented the Rolex Collegiate All-Star Award from Arthur Ashe at the US Open.
---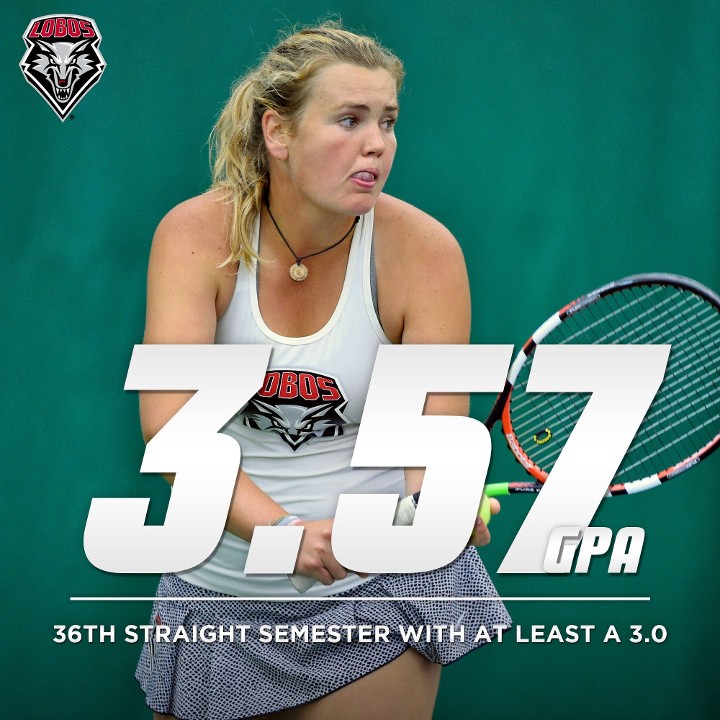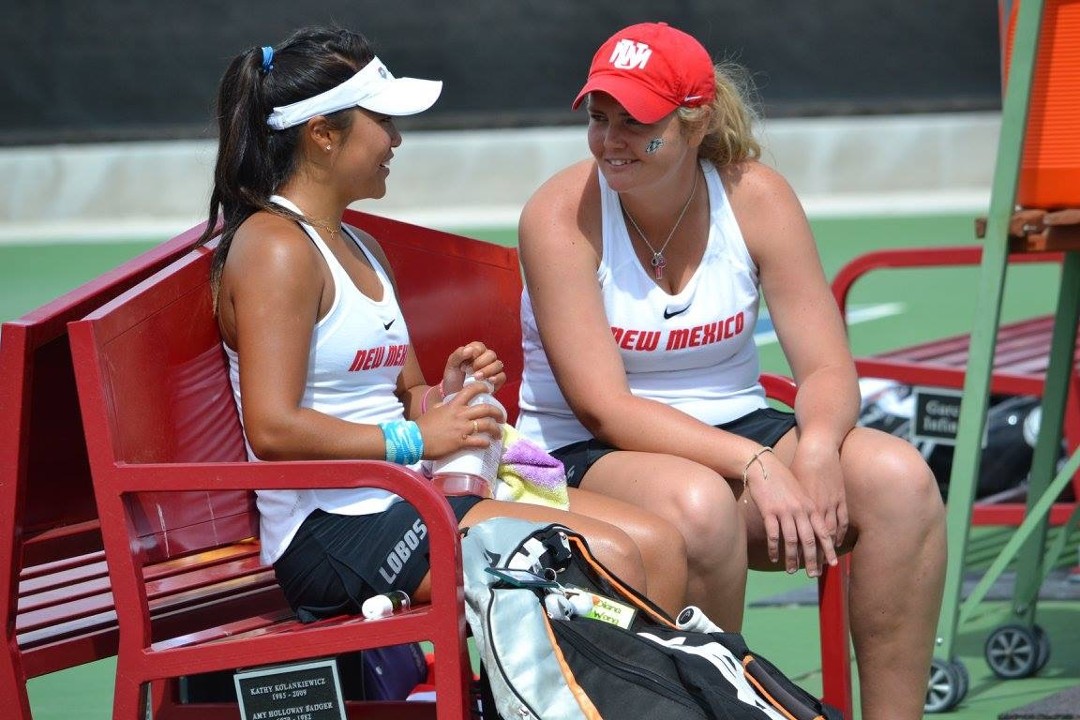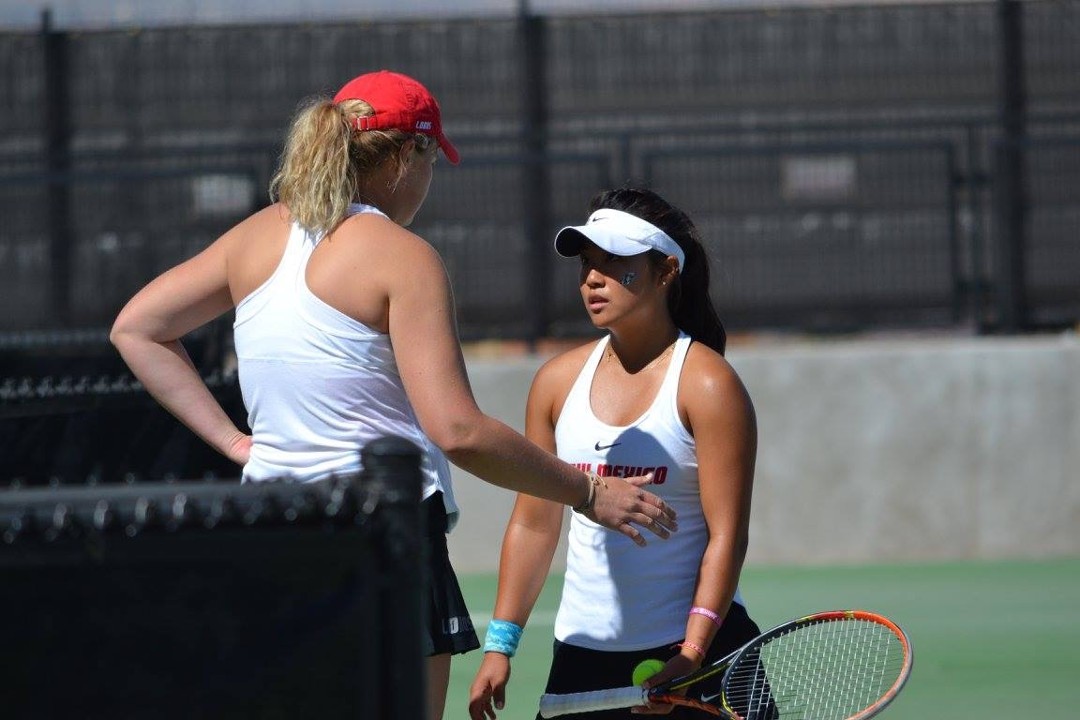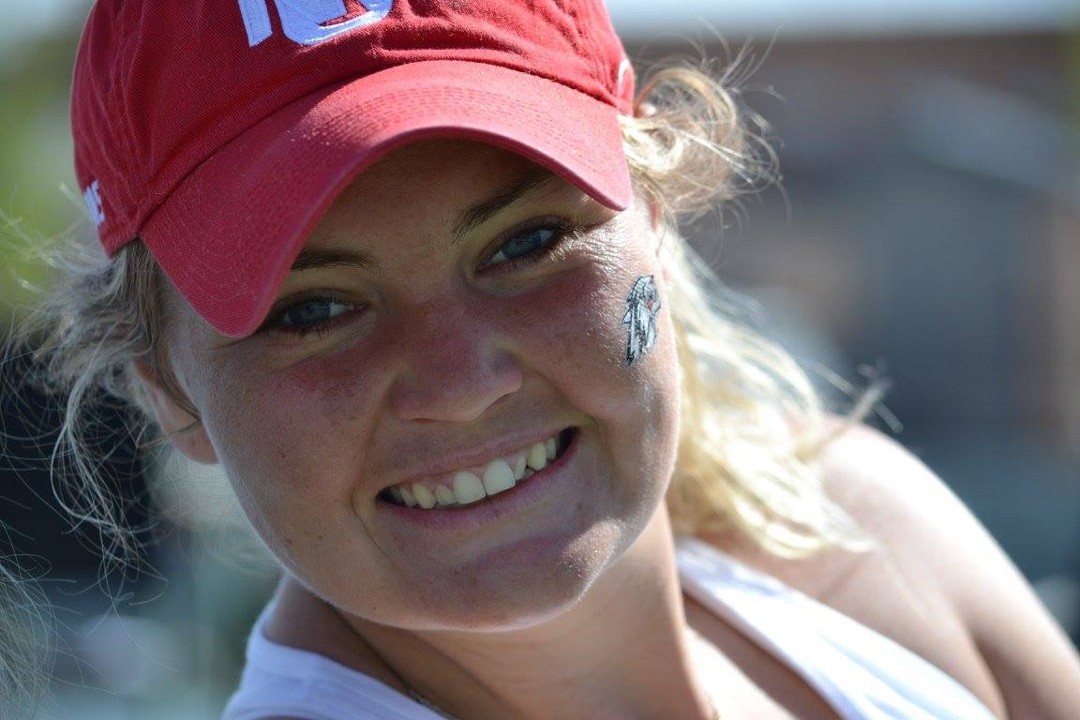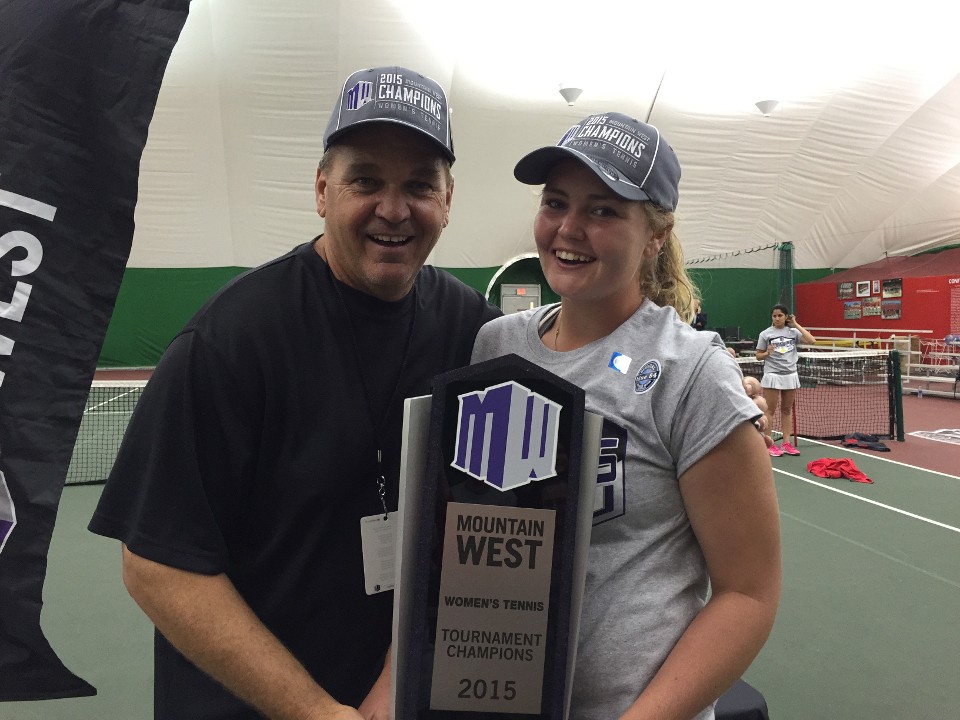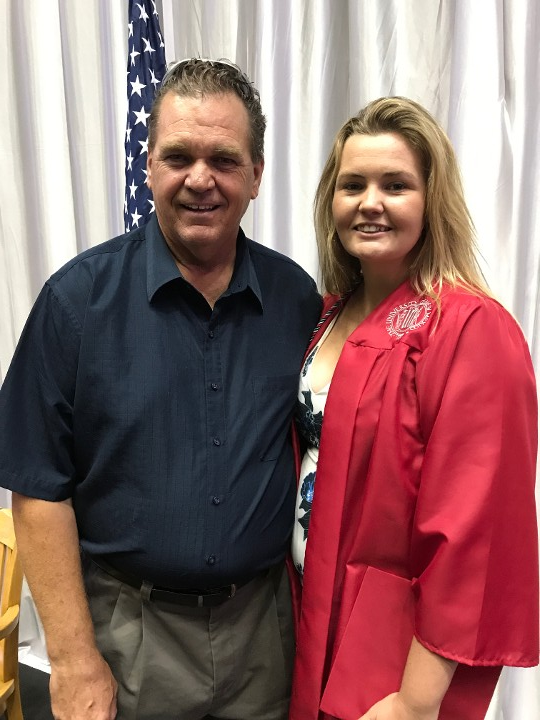 Emily Olivier Coaching
with Spring/Woodlands
Emily was a top junior and State Champion at Klein High School and Grand Slam Champion in doubles. She led her college team to their first Mountain West Conference Championship. Her team high ranking was #31 in nation NCAA D1. She received several Mountain West honors for academics and athletic excellence. Her highest ITA national singles ranking was #75.
---
Our Purpose:
To teach kids and adults how to play tennis correctly
To educate the community on the benefits of playing tennis
Learn more about our locations in The Woodlands and Spring, Texas.
---
Google Verified Reviews
Review #1:
My two daughters have been attending Ken's tennis academy for a year and have both shown dramatic improvement in their games. They love going to practice and their private lessons. When they get home they always have a story about what they learned, worked on, or something funny that happened.The coaches all work very hard to balance a serious atmosphere while on the court with a lot of fun on and off the court. Ken makes a great effort to attend his students tournament play, which is great because he can offer coaching and strategy advice between matches. Highly recommend Spring Tennis Academy! Dave
---
Review #2:
My two children who play tennis both attend Spring Tennis Academy. Ken has personally worked with my oldest son for the past 4 years and we have seen tremendous growth in his game. My youngest is now attending the beginner classes and is rapidly improving his game and will soon be entering his first tournament. Facilities are great, coaches are awesome and the kids keep wanting to go back. What else could a parent ask for? Matthew
---
Review #3
Spring Tennis Academy has great programs for juniors. My daughter was on JV high school team and in one year moved up to Varsity and earned her Letter Jacket. She absolutely loves the Coaches and the program. She has also made some great friends at the Academy. Karen
---